At the event organized by the Swedish Presidency of the European Union on 29-30 March, speakers argued for the application of the so-called Nordic model. It has been concluded that the legislation relating to sexual services can have a major impact on the trends of human trafficking.
The high-profile event in Stockholm was opened by Queen Silvia of Sweden. Participants then discussed the links between prostitution and human trafficking in five sessions: international legal and institutional frameworks, differences in national regulations, reducing the demand for trafficking, support for persons wishing to quit prostitution, as well as the social impact of the Nordic model. 
The discussion focused on the Swedish practice, usually referred to as Nordic or equality model. It considers all forms of prostitution to be gender-based violence, with the affected women treated as victims and the users of the service treated as offenders. Pursuant to a law amendment adopted in 2022, courts in Sweden shall impose prison sentence up to one year in all cases against clients. Sex purchased from a minor between 15-18 years of age is defined as a qualified case, punishable by a maximum of four years of imprisonment, and if the victim is 14 years old or younger, the proceedings must automatically be conducted under the rules on rape.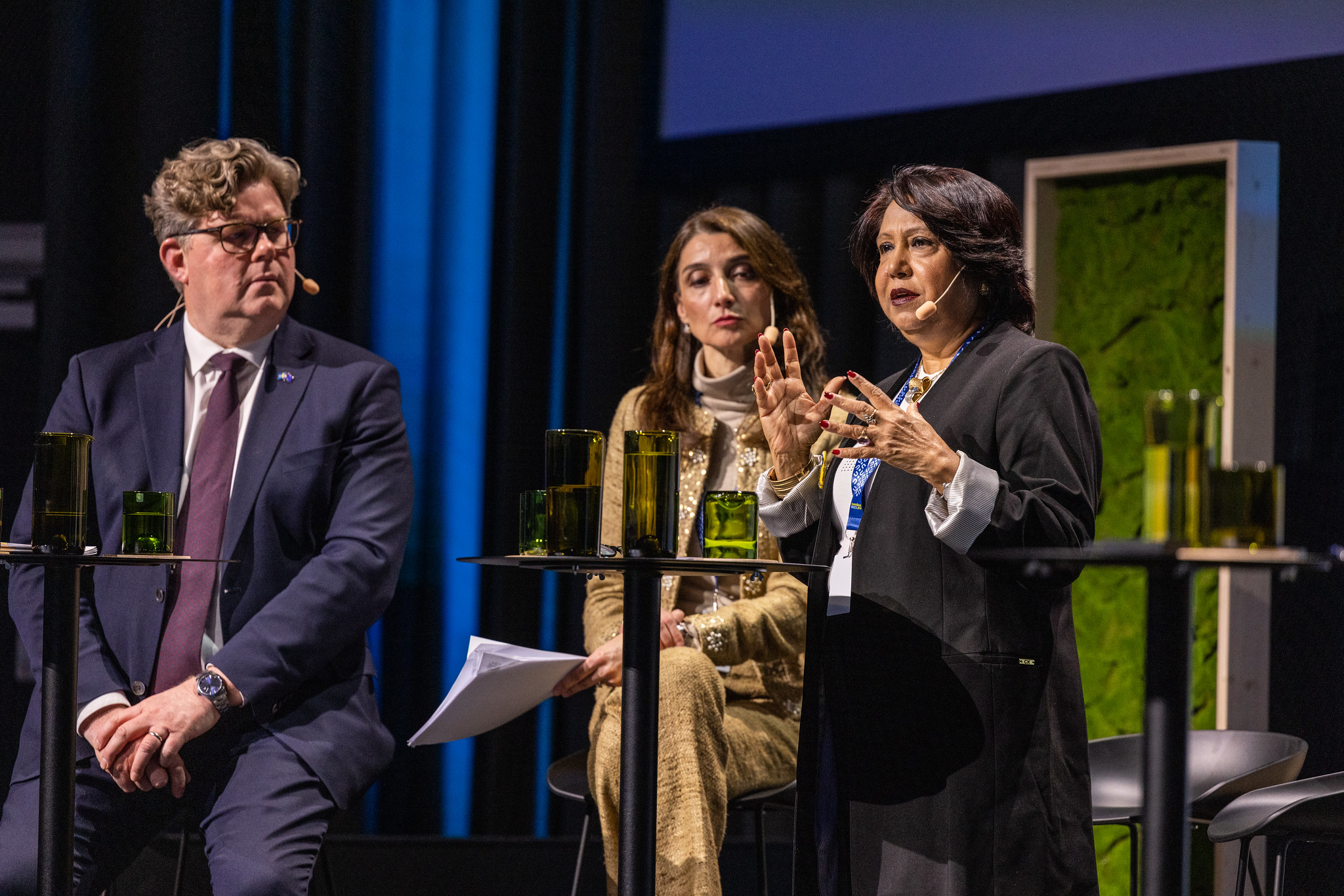 However, many countries and international organizations have different views: supporters of decriminalization argue that prostitution should be recognized as an ordinary job, making it easier for the authorities to identify prostitutes in exploitative situation and prosecute their traffickers. This side is criticizing the Nordic model for failing to substantially reduce the volume of prostitution, but increasing the latency. Unfortunately the interest groups advocating for liberalization were not represented at the Stockholm conference, so only like-minded experts gathered and celebrated their consensus.
Some critical comments were made on the role of the European Union though. Currently, the 2011/36/EU anti-trafficking directive is under review, but due to the rift between Member States the European Commission has not even tried to harmonize the regulation of prostitution. According to the draft proposal, the Directive will only provide for mandatory criminal sanctions for the knowing use of the services of an exploited person, but many participants have pointed to the difficulties of investigative authorities in providing evidence.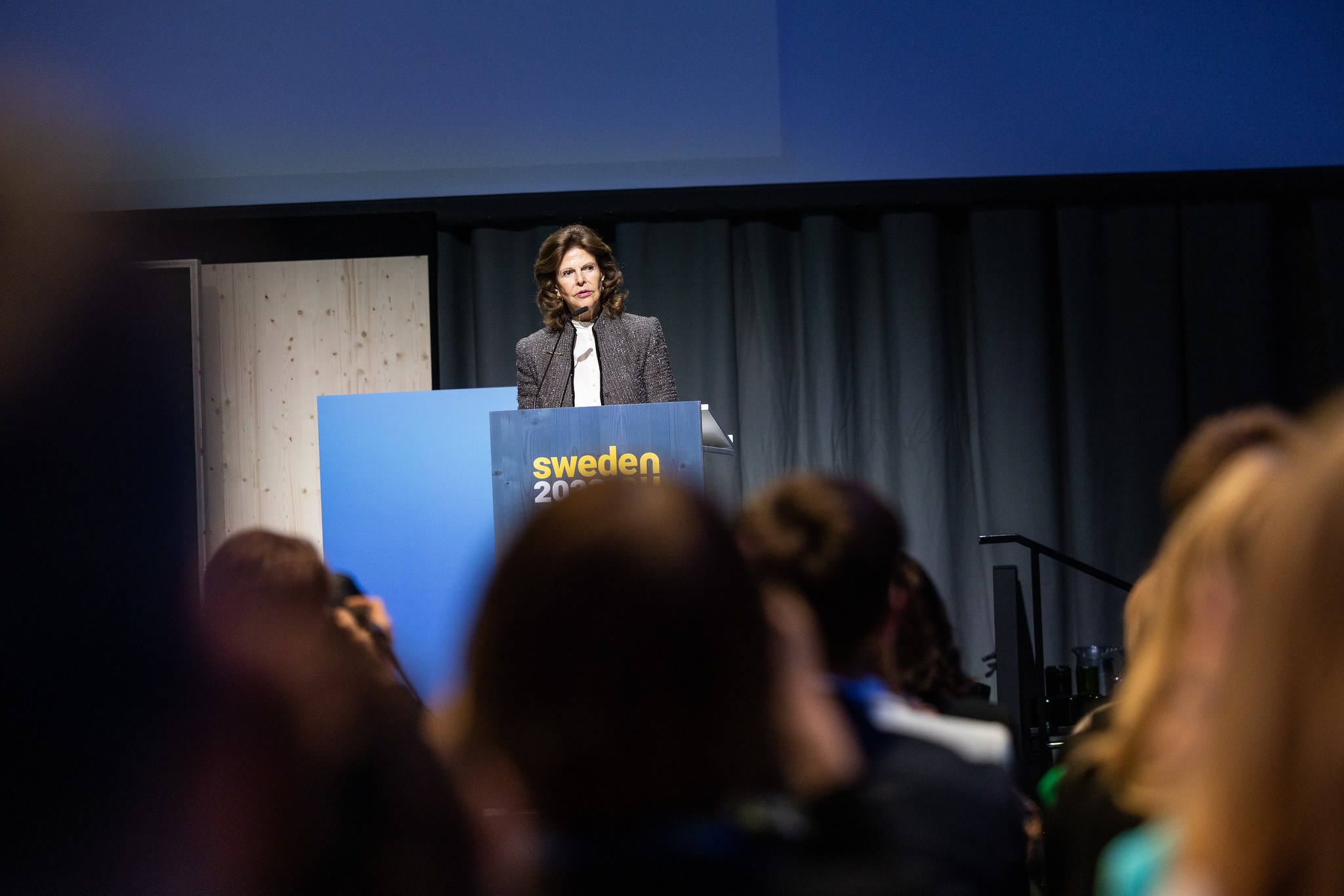 Hungary is predominantly a source country: a significant proportion of Hungarian victims are trafficked abroad for sexual purposes. In view of this, it would be in Hungary's interest to harmonise at EU level, since Member States' policies ranging from prohibition to liberalization results in the concentration of potential victims and users of sexual services in countries where brothels are operating legally.