Focus on the fight against human trafficking
Publicated on: November 5, 2021
Police and civil society professionals met and exchanged experiences for the third time on 2-3 November 2021, this time in Pilisszentkereszt.
The main goal of the two-day training was for participants to study the complex and international approach to the phenomenon of human trafficking.
Trafficking in human beings senior supervisor officers were appointed in 2019 and the first in-service training for county and metropolitan colleagues dealing with trafficking-related crimes was held the same year.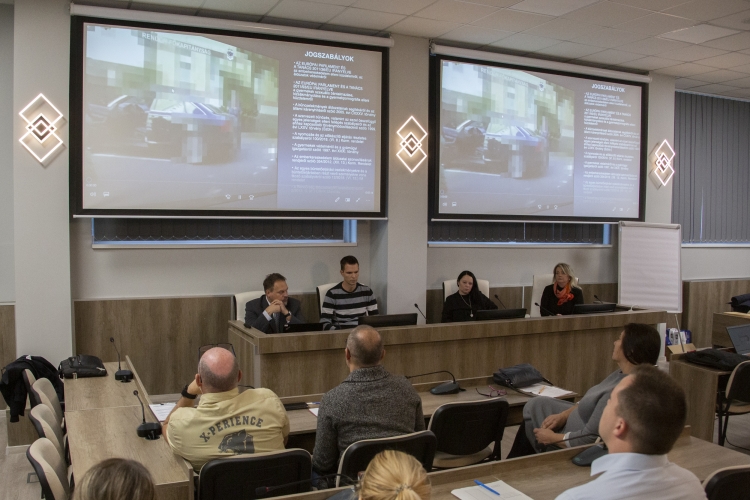 This year's speakers included experts from the National Police Headquarters, county police headquarters and staff from the National Bureau of Investigation, as well as representatives of non-governmental organizations. In addition to police speakers, a member of the OSCE International Survivors of Trafficking Advisory Council (ISTAC), the head of the Chance for Families 2005 Foundation, and representatives of the National Institute of Criminology and the Office of the Prosecutor General gave presentations.
One of the themes of the two-day training was helping victims of this type of crime, which not only covers crime prevention and victim protection, but also facilitating the interviewing of traumatized people and the joint processing of case studies.
Source (in Hungarian): http://www.police.hu/hu/hirek-es-informaciok/legfrissebb-hireink/szervezeti-hirek/fokuszban-az-emberkereskedelem
Menu
Navigation